How to give good quality instructions to your Solicitor
We, as Solicitors rely on good quality instructions from our clients to help us achieve the goals that they have set, and to help their transaction/case run smoothly, without delay and without unnecessary hiccups. So, I have put together a list of 5 points which I feel are most important when giving instructions to your Solicitor.
1) Consistent Instructions
Inconsistent instructions are the bane of every Solicitor's life. Solicitors hate to receive detailed instructions about one thing and then get a phone call or email 5 minutes later, only to be told that their instructions have changed significantly. A Solicitor's advice is tailored to the instructions received and it is not always the same advice for different matters or transactions.
It is very important that prior to going to see your Solicitor you sit down and think about your instructions and what you are seeking from your Solicitor. Make sure your instructions are coherent and you can express yourself clearly. Solicitors are flexible and know instructions do change slightly as a transaction progresses, but wholly inconsistent instructions are very difficult to deal with and so you should have this in mind.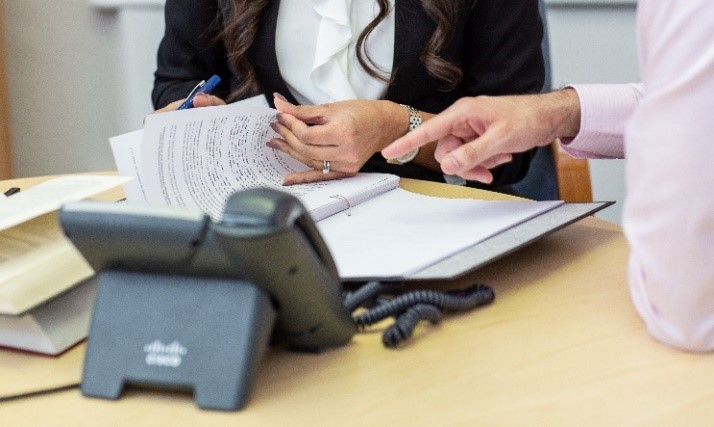 2) What is your goal?
What is your goal?? It is important to know what your goal is when you are arranging to go and see and instruct a Solicitor, you need to know what the end of your transaction looks like. Often Solicitors have clients who don't really know what they want to achieve and this may sound silly; as, in most cases, this seems pretty obvious.
For example, in a conveyancing transaction, the end goal is either to sell or buy a property; or in Criminal proceedings, the Defendants' goal is to be found not guilty at trial. But often, clients do not know the goal of their transaction and they don't know what they are actually trying to achieve. So, to help your Solicitor, spend some time thinking about this prior to your meeting with them.
3) Be Realistic
There is a saying that "if you reach for the stars you may hit the clouds". For a Solicitor giving advice, a client needs to be aware of the realistic outcomes of their transaction/case. A client who gives inconsistent instructions and is unaware of the outcome of their transaction/case will have unrealistic expectations of what can be achieved.
It is very important to be realistic about what your transaction is and what your capabilities are or what you are expecting from your case. Once you know this, your Solicitor can help you achieve your goal.
4) What is your budget?
Solicitors run a business and there are charges involved in all transactions/cases. As a client, you need to be realistic about what your budget is for legal fees. You will be given a cost estimate of your transaction/case and you can budget around this.
Different Solicitors charge different amounts for the same work and there is no harm in shopping around as it is important that you know what your Solicitor is going to charge you. We at TML Solicitors often do our work on a fixed-fee basis which ensures costs are clear and transparent.
We also provide free initial consultations and reduced costs for those on a low income depending on their case. It is important for the client to know exactly what their budget is and what they are prepared to pay on their transaction, this may affect the Solicitor that they choose or the type of transaction that they proceed with.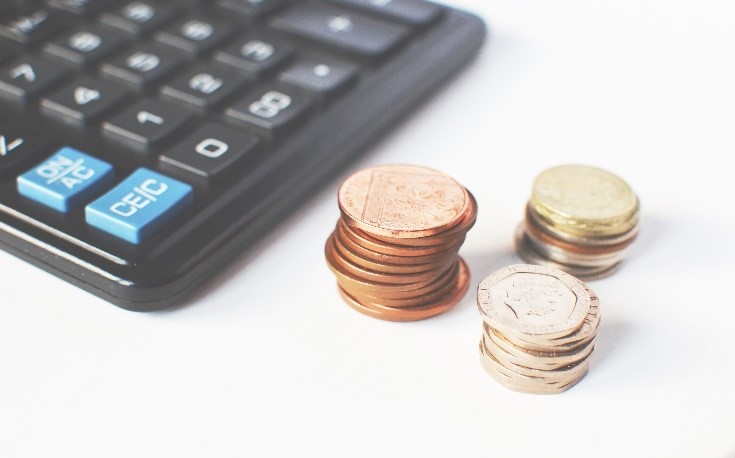 5) Be polite and courteous
Solicitors, like any other professionals, deserve to work in an environment where it is safe and where they are treated courteously and with respect. We treat our clients with respect, and we expect the same back; there is nothing more unnerving to a Solicitor than when the client calls and is shouting or is rude to them. Solicitors understand that clients get frustrated and upset especially as they cannot control their transaction or their case, however being calm and clear about your instructions will get the message across better when trying to instruct a solicitor.
I hope that my guide is useful; if you want further details do not hesitate to contact me, Dav Mahet, TML Solicitors, 0116 247 0022.
About the Author –
Dav Mahet is a Director/Solicitor at TML Solicitors. He has been practising as a Solicitor since 2011 and has dealt with a variety of clients. He has represented suspects at the Police station and at Criminal trials. He also gives advice about Wills & Probate, and other matters.