Criminal Defence Solicitors
TML Solicitors have a dedicated criminal defence department who can provide advice and representation at all levels of court in relation to all criminal allegations.
Honest and Reliable Advice
We provide clear and frank advice to our clients whilst understanding that it can be a daunting experience for our client and their loved ones. It is necessary to give practical advice about your rights and we are honest about the evidence that supports the allegations put forward.
We advise and represent clients in all type of criminal proceedings which can include but are not limited to, murder/manslaughter, sexual offences, assault, affray, burglary, theft, drug offences, child cruelty, arson, dangerous dogs and breaches of court orders.
Practical Criminal Law Advice From Experts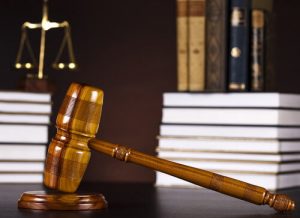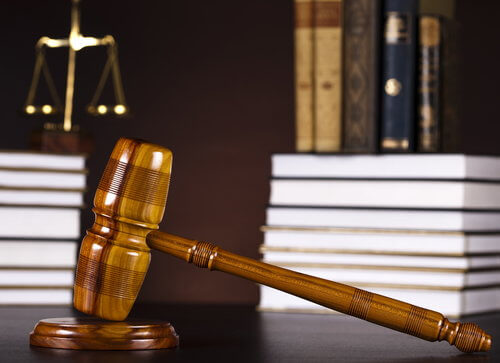 If you have been reported by the police, received a court summons, face prosecution proceedings or have been charged with any criminal allegation then please contact us immediately. The court process can be very daunting and in order to receive the best criminal defence service, you should call us without hesitation to make an appointment so there is sufficient time to prepare your case.
Legal Aid
WE OFFER LEGAL AID TO THOSE WHO CAN QUALIFY. If you need assistance for a criminal matter, and you wish to find out whether you would be eligible for Legal Aid, you should contact us on 0116 247 0022. Or complete our enquiry today form below and we will call you back by the end of the next working day.
Dav was extremely helpful with my situation and explained everything. He continuously worked in my favour providing advice and support throughout. I would highly recommend
- MJ
Dav was extremely helpful with my situation and explained everything. He continuously worked in my favour providing advice and support throughout. I would highly recommend
- MJ
Our range of services includes:
Murder and Manslaughter
All forms of sexual natured allegations including Rape, Sexual Assaults and allegations contrary to the Sexual Offences Act
Firearms allegations including those involving weapons and bladed articles
Assault including Common Assault, Assault by Beating, ABH, GBH, Assaults on Police Officers
Riots and Violent Disorder
Affray
Allegations contrary to the Public Order Act including section 4 and 5
All forms of Fraud including Banking, Insurance, Benefits, Mortgage, Deception, False Representation, False Identity Documents
Burglary
Theft including theft by employee, shoplifting, vehicle taking without consent, theft by finding, theft by a person
Handling Stolen Goods
Proceeds of Crime
Harassment
Robbery
Kidnapping
Conspiracy
Drug allegations including Possession, Supply and Production/Cultivation
Allegations contrary to Customs and Excise
Criminal Damage
Arson
Child cruelty
Dangerous Dogs
Animal cruelty
Breach of Court Orders including Probation Orders and Restraining Orders
Driving related allegations (see Road Traffic Offences)
Enquire Today