Expertise and experience in fraud and serious crime
We appreciate that proceedings for Fraud and Serious Crime can have a profound effect upon the liberty of the person facing the charge.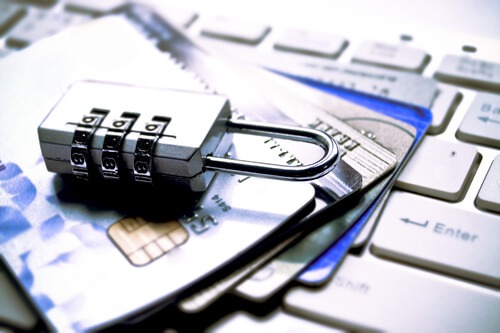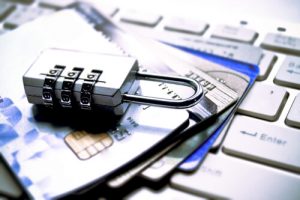 Our Criminal defence team at TML Solicitors have vast experience with dealing with Multi-Handed Fraud cases, Murder, Serious Rapes, large scale Public Order offences and Money Laundering cases. We understand the importance of considering the evidence carefully as often when dealing with a large amount of evidence, attention to detail is paramount.
A service to suit your needs
Our Solicitors scrutinise all documentation so that your legal position is always protected. We have strong links with Barristers and Queens Counsel who are prepared to attend early conferences even if they must take place on weekends or late in the evening.
We will assign an experienced Solicitor to your case as your point of contact throughout the proceedings. You will have representation at hearings and conferences with your Barrister.
Honest, reliable advice
We are upfront in the advice that we offer, and we will do what is best for you as opposed to what is easy or more convenient for us.
If you find yourself facing a Fraud or a serious criminal offence, please contact our office on 0116 247 0022. Our Solicitors are available 24 hours a day. We offer Legal Aid for those who are eligible.
Enquire Today