We at TML Solicitors, we act for individuals who may be selling, purchasing or transferring a commercial property or land. We also assist with Re-financing, Transfer of Equity or drafting of Deeds.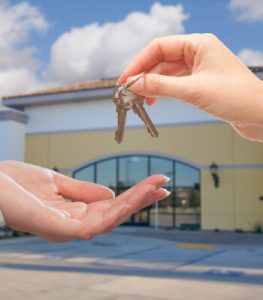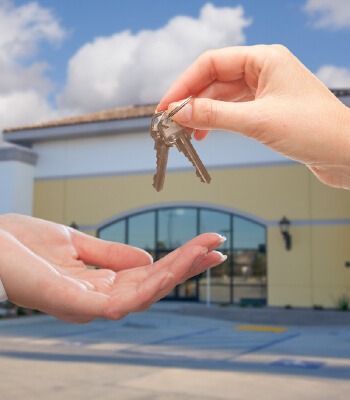 A Commercial transaction varies from a Residential one, and it is necessary to obtain the right advice to ensure that all due diligence is carried out from the outset. Our experienced Solicitors will help you through your transaction and will guide you through the process in line with the timescales required.
We also act for Businesses who may be purchasing a commercial property to develop, sell or convert into flats or offices. Our Commercial property team are well experienced in advising a range of business Client's on the issues that are pertinent to their transaction. At TML Solicitors you will receive the highest standard of service based on your specific needs.
We can offer advice and representation on an hourly rate or fixed fees depending on the nature and complexity of your transaction. Give us a call on 0116 247 0022
-
Our range of services includes:
Purchase of a Commercial Property
Sale of a Commercial Property
Sale or Purchase of all sizes of land
Re-Finance
Transfer of equity
Drafting Deeds (Trust, Surrender, Variation)
Enquire Today