Booking my holiday and I need to take my child out of School (hmmm what do I do?)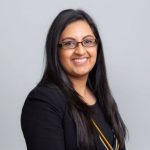 Poonam Chudasama
Published on October 4, 2019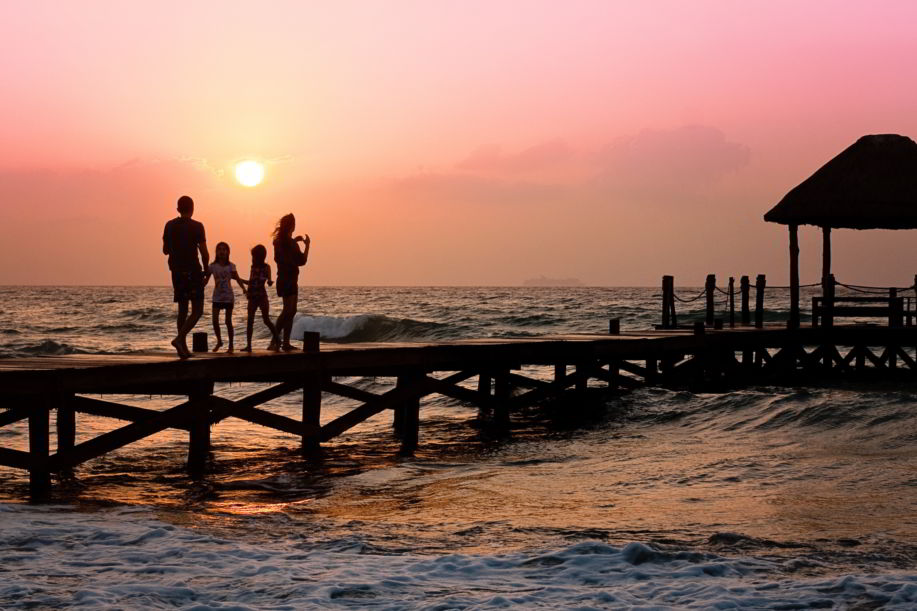 What is the law on holidays during school terms?
Welcome Autumn and most importantly rain! The summer, along with the summer holidays are pretty much over. It's time to think about the remainder of the year ahead including the winter coming. What makes it easier?
Well, a holiday always helps and with the trend now to book last-minute holidays, it is great to be able to get a great bargain. However, if you are a parent to children in school it's not easy to book holidays.
Statistics for holidays in school time.
It can seem unfair that the cost of going away, in the UK or abroad, will cost significantly more if booked during school holidays than booking a holiday in school time. Sometimes it's just easier to take your child out of school. What's the harm in them missing 1 or 2 days of school, especially if it's the last day of term?!
There is a half-term holiday fast approaching in October 2019. In Leicestershire, the dates for the holiday are 14th October 2019 until 18th October 2019. Doing a little bit of holiday research – a 3 bed lodge at Centre Parcs* will cost £579 if arriving on 7th October and departing 11th October; however, the cost is £929 if arriving on 14th October until 18th October 2019. That is a huge difference!
In March 2019, the BBC reported that 93% more parents were fined for taking children away during the school term, than the previous year and it is believed this number will only rise. Some say that parents who take their children away during term time do so because it is the only way they can afford a holiday; however, there are others who believe it is unnecessary to disrupt the child and the others in the class by doing so.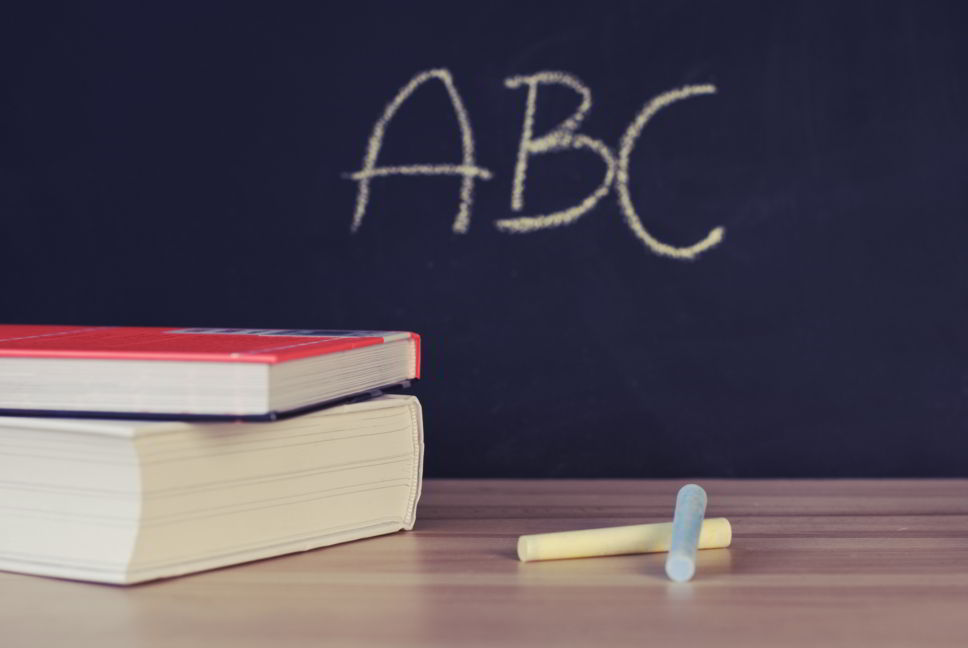 What is the law on attending school?
With the new school term upon us, parents should be aware that the Local Authority can prosecute parents for failing to uphold regular attendance of their children at school.
The Local Authority prosecute by issuing a summons in relation to one of the two main offences under the Education Act.
Section 444 (1) is an offence that is made out when there us a lack of regular attendance at school. If convicted of this offence the maximum penalty is a fine not exceeding £1,000.
Section 444 (1A) is the aggravated offence and requires the parent to have knowledge of the absence and they cannot provide a reasonable justification for the absence. If convicted of this offence, the parent may receive a fine not exceeding £2,500 or a term of imprisonment not exceeding 3 months.
Penalties
The original fine for a child's non-attendance is £60 per child. This will increase to £120 per child if the fine is not paid within 21 days. If after 28 days no payment is received, parents will be asked to attend the Magistrates Court.
There are statutory defences available for the aggravated offence, general defence includes:
A reasonable justification
An authorised absence
Sickness or unavoidable cause
A day set aside for religious observance
The Local Authority has a duty to provide travel help to school and failed to do so.
How do I take my child on holiday in school time?
When you want to take your child out of school, for whatever reason, it is best to speak to the Headteacher or administrative staff. It is better to make the school aware of how many days will be missed and what work can be caught up on.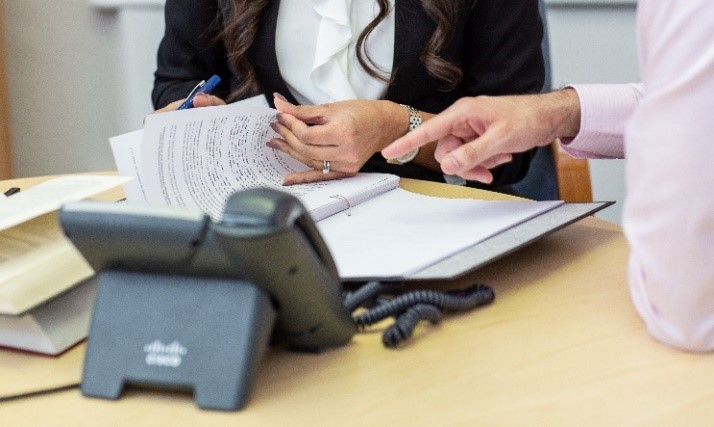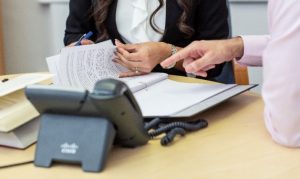 I have received a summons to the Magistrates Court – what should I do?
Being faced with prosecution of this nature can be extremely stressful. Our Criminal Defence team at TML Solicitors can advise you and represent you in relation to offences under the Education Act 1996 both at court and when being interviewed under caution by the Local Authority.
*Prices checked on 16th September 2019 for a 3 bedroom Executive Lodge at Sherwood Forest.