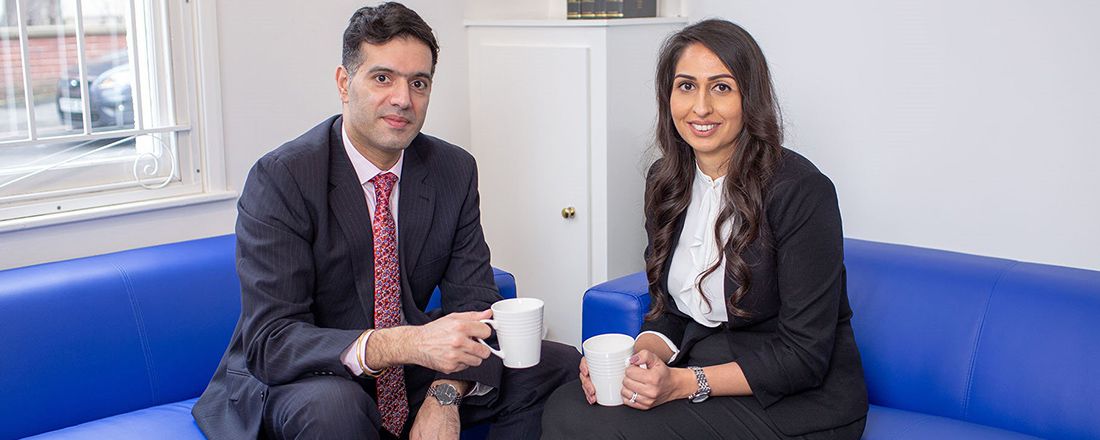 Dear Clients, Colleagues and Friends
We are proud to announce that on 18th March 2019 we launched TML Solicitors. We will continue to progress on the platform built by Thankey Mahet Legal since its inception in 2013 and we are confident that our clients will continue to recognise the new branding.
TML Solicitors will continue to provide clients with the highest quality of service, knowledgeable legal advice and maintain the key ethos of client care whilst offering a comprehensive legal service.
TML solicitors carry out legal services for clients across England and Wales and further afield. We strive to uphold the reputation for quality legal services that the firm has created. Visit 'Our Services' for more information.
We, the Directors of TML Solicitors have a great vision for the firm, our clients and the companies we have worked with and will work with moving forward. We will be doing some exciting charity work this year and will be announcing our chosen charity in the near future. Watch this space!
We look forward to the continued support moving forward. Please do not hesitate to contact us or our colleagues on 0116 247 0022 or by clicking here.
Kind Regards
Dav and Reena
TML Directors are Dav Mahet and Reena Bhalla