Prison Law Advice and Representation
If you or someone you know has been sent to prison, you may need advice. As a detainee, you have certain rights and privileges and it is necessary for you to have clear advice from solicitors experienced in prison law.
At TML Solicitors we can help you at this difficult time and give you the advice you need on prison law. We can offer assistance with various issues including transfers, re-categorisation, parole, home detention curfew, licence conditions, adjudications and licence recalls.
Charges by the Hour or Fixed Fee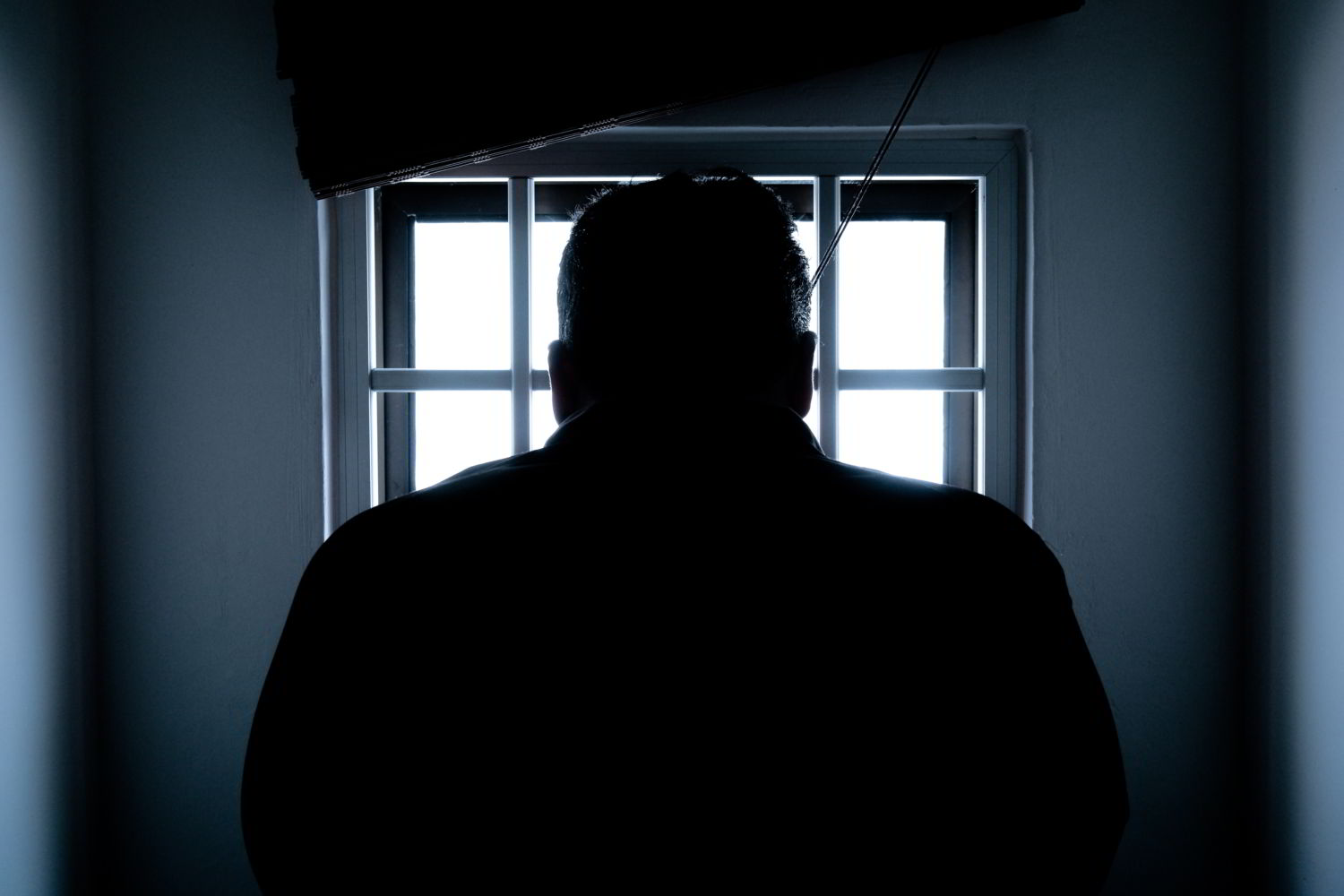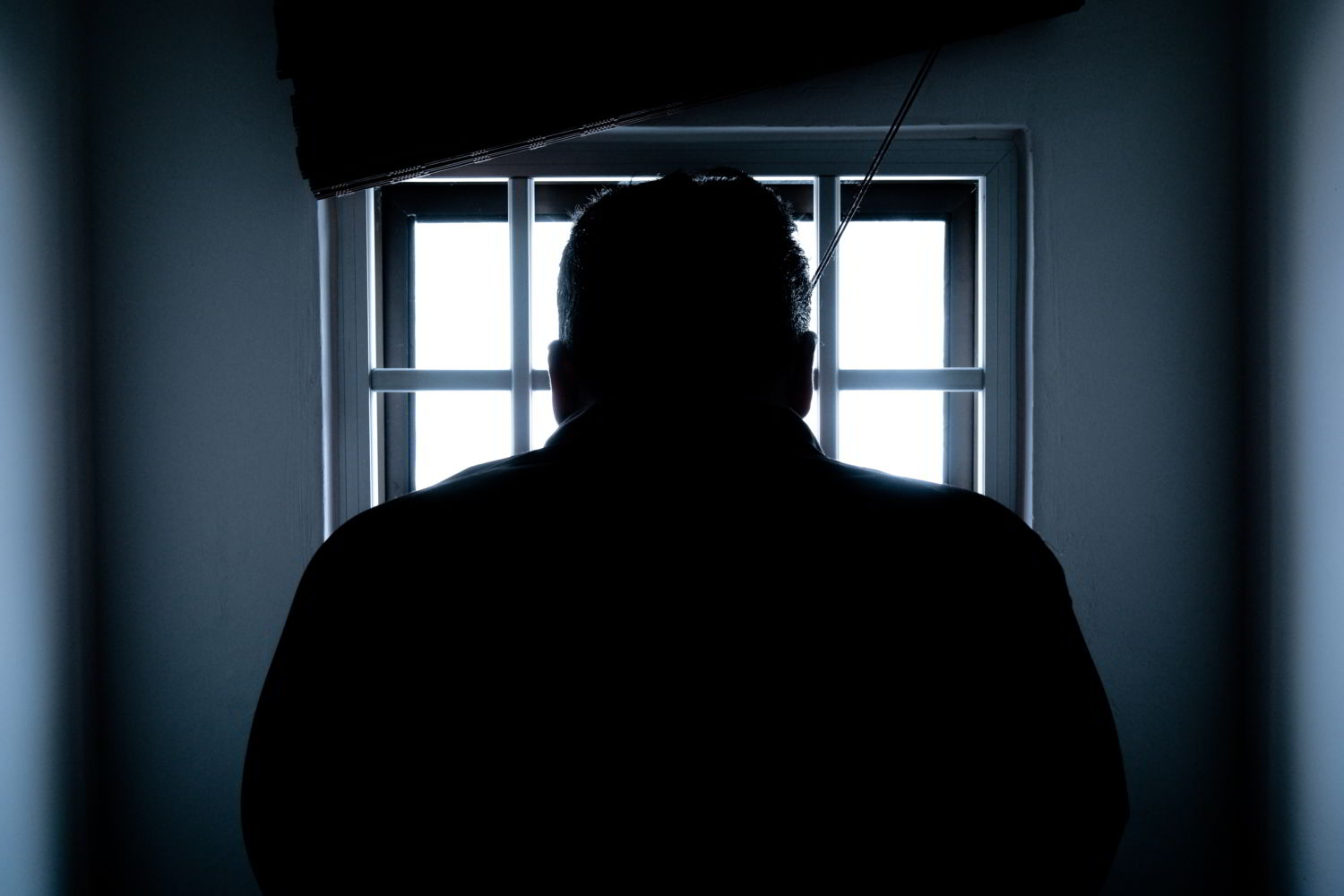 We offer both an hourly rate and fixed fees depending on the nature of your transaction. If you want some more information please contact our office on 0116 247 0022. Or complete our enquiry today form below and we will call you back by the end of the next working day.
-
Our range of services includes:
Transfers to other Prisons
Re-Catergorisation
Assistance with Complaints
Parole for Determinate and Non-Determinate Sentences
Parole for people serving Life Sentences
Home Detention Curfew
Licence Conditions
Adjudications
Licence Recall
Enquire Today