Expert advice from immigration solicitors
We at TML Solicitors understand the importance of clear advice in immigration matters as it can often be a stressful time. We have vast experience in dealing with a variety of applications before the Home Office and representation at the immigration Courts and Tribunals.
Clear guidance, advice and representation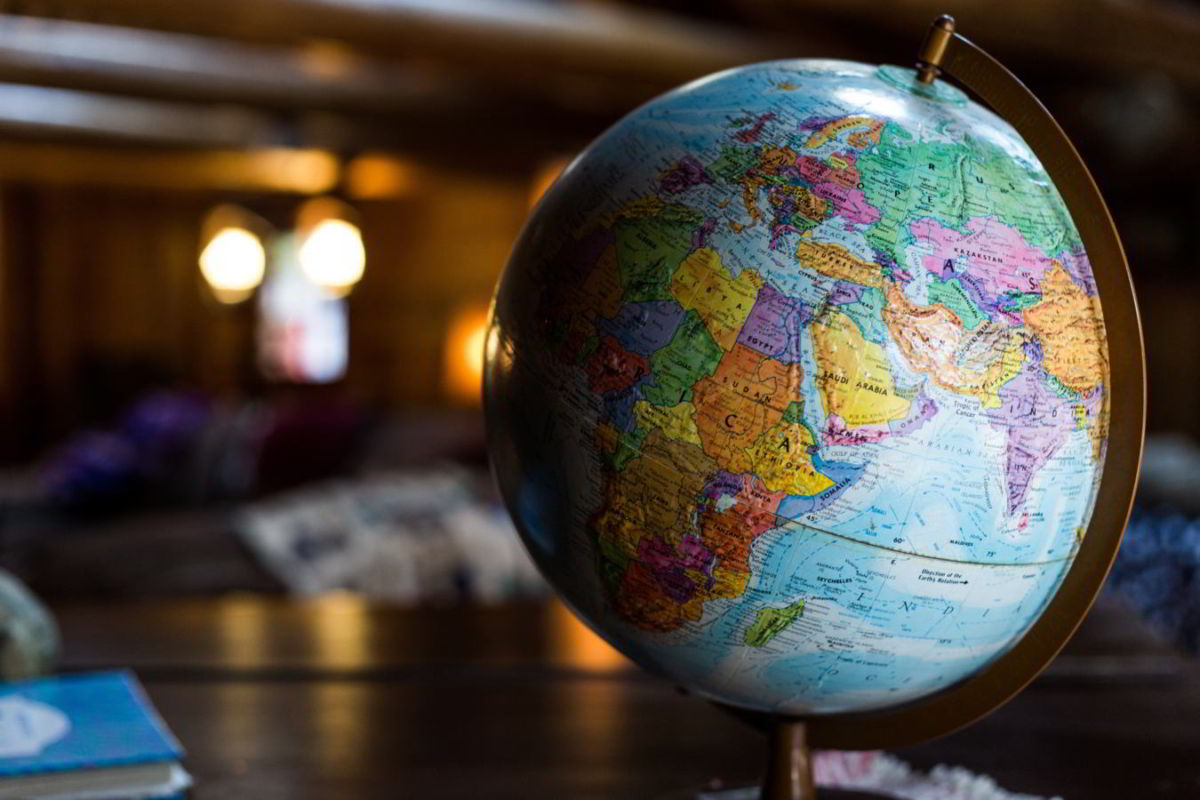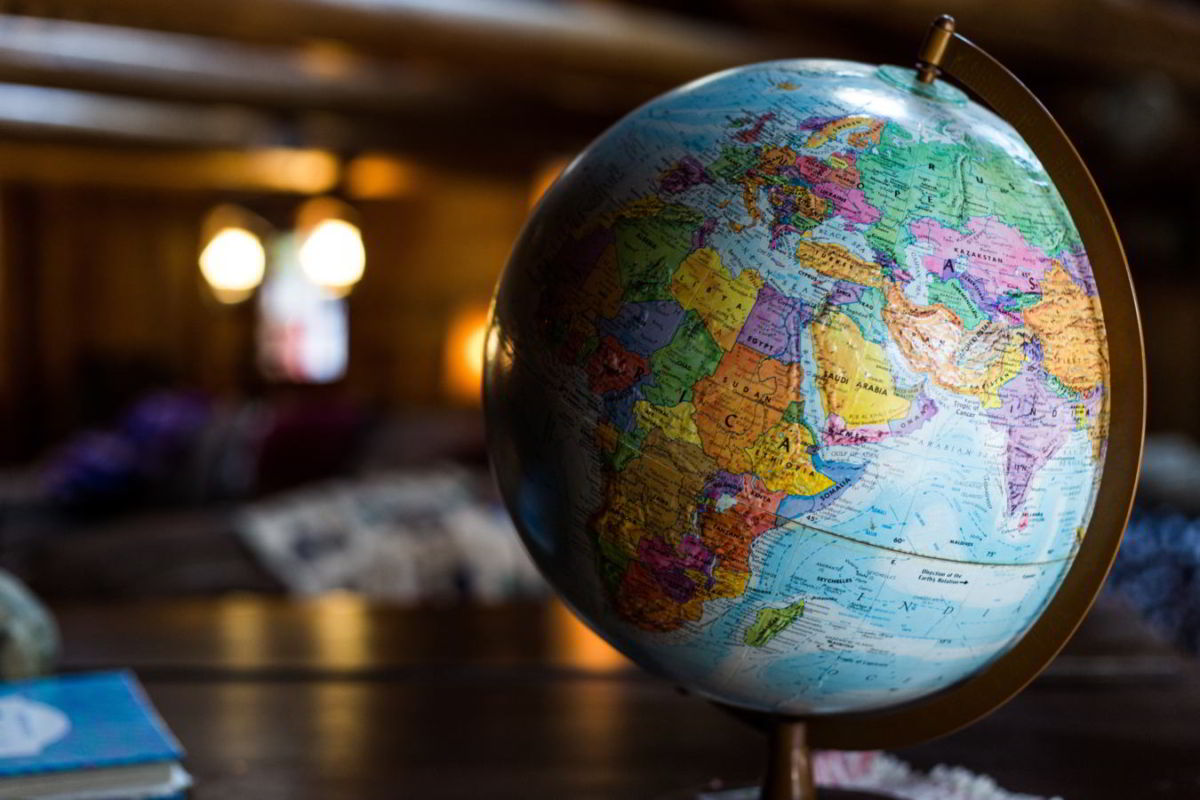 We can guide you through various applications such as; asylum or spousal applications, student visas or work permits, settlement, Nationality & Citizenship and also deportation, immigration appeals and advocacy, and bail applications.
If you require further advice about whether you have an issue which is covered above or one that you believe is an immigration matter, then please contact us on 0116 247 0022 to find out how we can help you.
We offer advice and representation on an hourly rate and on fixed fees depending on the complexity of your matter and the time scales that you have to resolve your issues.
-
Our range of services includes:
Asylum Applications
Human Rights
Student Visas
Work Permit
Leave to Remain
Deportation
Nationality & Citizenship
Business Immigration
Sponsorship Declarations
Settlement
Marriage Applications
Immigration Appeals
Advocacy and Bail Applications
Enquire Today