Housing and Debt Solicitors
Our specialist lawyers at TML Solicitors offer a hands-on approach when it comes to matters surrounding housing issues. We understand that this may be a stressful time for persons concerned and we are keen to assist people facing these difficulties in a pragmatic and efficient manner. We act for both landlords and tenants in relation to matters surrounding housing legal issues.
All Aspects of Housing and Debt Covered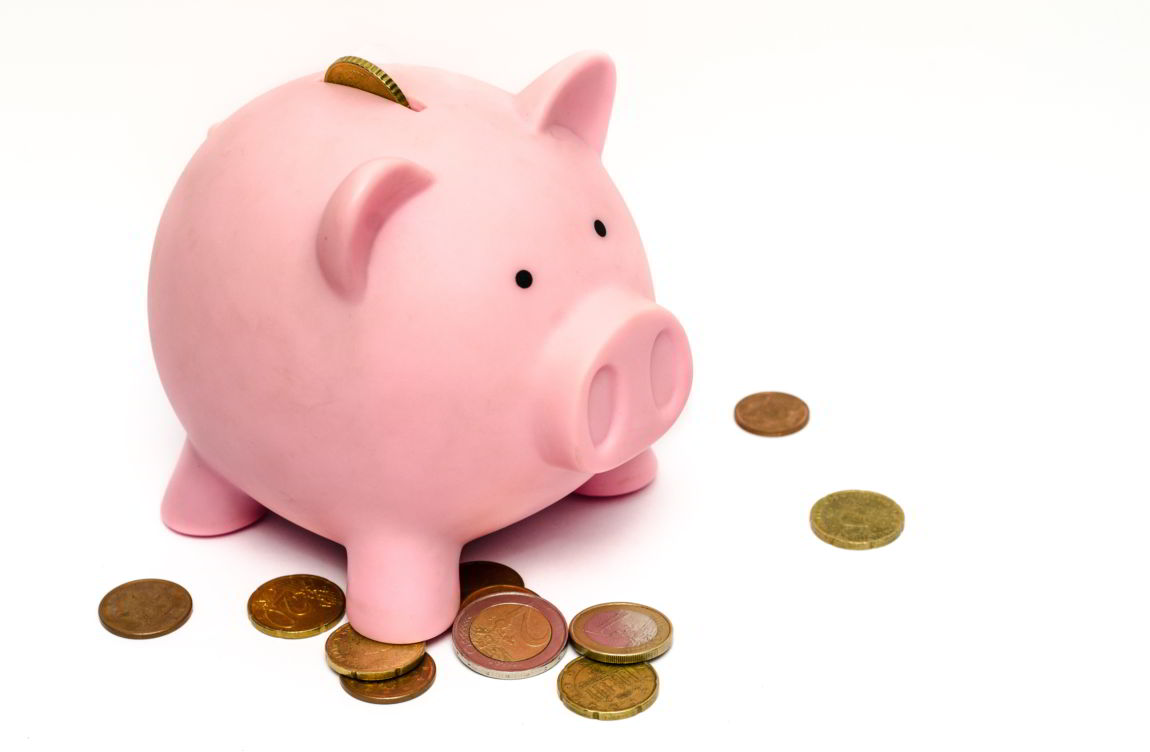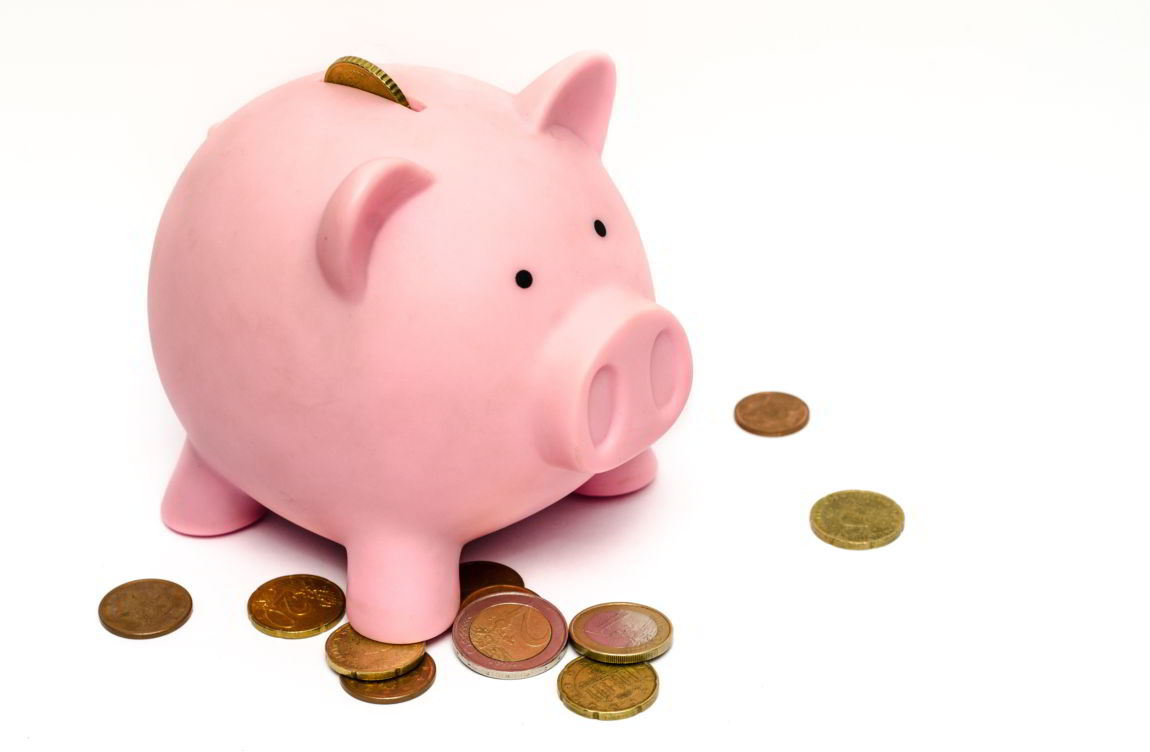 We can assist with possession and repossession proceedings, homelessness/eviction, housing disrepair and rent/mortgage arrears.
Legal Aid
For our clients who are experiencing issues with debt, our highly experienced lawyers appreciate that change in an individual's financial situation can occur in several scenarios. There are many factors such as bereavement, physical incapacity, unemployment, separation and sickness that can lead someone into debt and arrears.
Here to Help
TML Solicitors are dedicated to assisting people that wish to improve their financial position by offering quality advice and representation to a difficult situation. If you have encounters with bailiffs, county court judgements, people chasing you for a debt owed, then please get in contact with us and we will do everything we can to help.
WE OFFER LEGAL AID FOR HOUSING AND DEBT SERVICES IN THESE CIRCUMSTANCES SO PLEASE CONTACT OUR OFFICES ON 0116 247 0022 TO SEE WHETHER YOU QUALIFY FOR LEGAL AID.
Contact us today on 0116 247 0022 with details of your case to find out whether we can assist you in finding a resolution to your case. Or complete our enquiry today form below and we will call you back by the end of the next working day.
-
Our range of services includes:
Possession Proceedings
Repossession Proceedings
Homelessness
Eviction
Housing Disrepair
Rent Arrears
Mortgage Arrears
Enquire Today