Civil Litigation and Dispute Resolution Solicitors
Our Civil Litigation and Dispute Resolution department can help you in your case. Our experienced solicitors deal with various disputes including; Landlord and Tenant matters, Debt Recovery, Enforcement, Bankruptcy/Insolvency and Negligence.
Debt Recovery & Insolvency Advice/Representation
TML Solicitors offer advice and representation in proceedings that can cause great stress to our clients and aim to find solutions whilst ensuring that costs do not escalate. We offer fixed fees where possible and ensure our clients are aware of the likely costs involved in their proceedings or case from the outset. We can represent individual clients as well as businesses who may be in need of legal advice.
Personal Injury Solicitors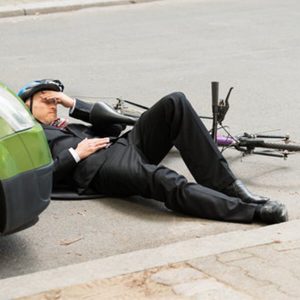 We also offer advice and assistance with personal injury matters. An accident of any kind can be very upsetting and painful. Especially if that is a no-fault road traffic collision then it can be very frustrating as well. At TML Solicitors we provide you with clear advice in a sensitive manner as we understand that this will be a difficult time for our client. We also have links and networks with qualified professionals to enable you to access any medical assistance you may need or vehicle damage investigators.
Fixed fee Arrangement
We offer a Conditional Fee Agreement (No Win No Fee) provided that you satisfy the criteria. We will advise you of your prospects of success and in the event, your case is unsuccessful you will not have to pay your legal costs. If you have been involved in a road traffic collision it is necessary, that you obtain legal advice to determine whether you have a claim.
Contact us today on 0116 247 0022 with details of your case to find out whether we can assist you in finding a resolution to your case. Or complete our enquiry today form below and we will call you back by the end of the next working day.
-
Our range of services includes:
Dispute Resolution
Debt Recovery
Landlord & Tenant
Property Litigation
County Court
High Court
Acting for Defendants
Acting for Claimants
Enforcement
Insolvency/Bankruptcy Proceedings
Personal Injury
Negligence and Duty of Care
Mediation and Arbitration
Enquire Today