Business Defence Solicitors
TML Solicitors have an experienced criminal department who can assist your business if allegations are put forward by the police or a regulatory authority. Any action can be complex and time-consuming and can have an impact on how your business is run. Our solicitors are available 24 hours a day, 7 days a week and we can assist at any point in the proceedings; whether there is an interview, or you are required to attend before the court.
Experienced with all authorities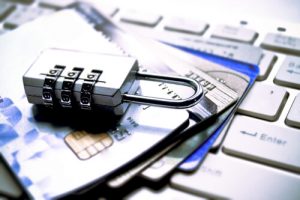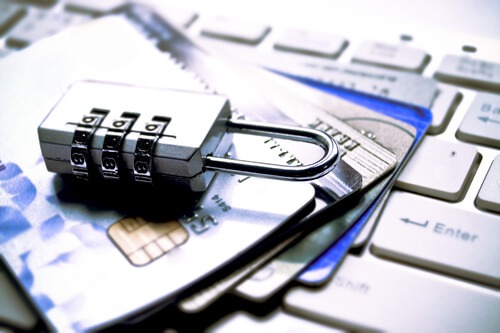 Our solicitors at TML Solicitors, have a wealth of experience in dealing with various authorities that may bring about such proceedings and we can offer advice and representation in matters such as fraud, VOSA proceedings, employment of illegal employees, health and safety actions, trading standards actions, and environment agency proceedings.
Flexible payments and fixed fees
We can offer flexible payment plans including fixed fees depending on the complexity of your matter and we are upfront and honest about the likely costs at the outset of your case.
Due to the implications of these type of proceedings (business defence), it is really important to have a great and knowledgeable legal team to assist you and therefore you should contact TML Solicitors on 0116 247 0022. Or complete our enquiry today form below and we will call you back by the end of the next working day.
-
Our range of services includes:
Interviews under Caution (available 24 Hours per day)
Representation to Government Bodies and other Authorities
VAT Fraud
Corporate Fraud
Disqualified Directors
Employment of Illegal Employees
VOSA Proceedings
Health and Safety Actions
Trading Standards Actions
Environment Agency Proceedings
Proceedings in the Magistrates Court
Proceedings in the Crown Court
Appeals
Enquire Today