Agency Solicitors for Other Law Firms
Agency Solicitors: Our Criminal department at TML Solicitors not only act for individuals and businesses but also acts as agents to represent other law firms and organisations within the legal sector.
How we Work as an Agency: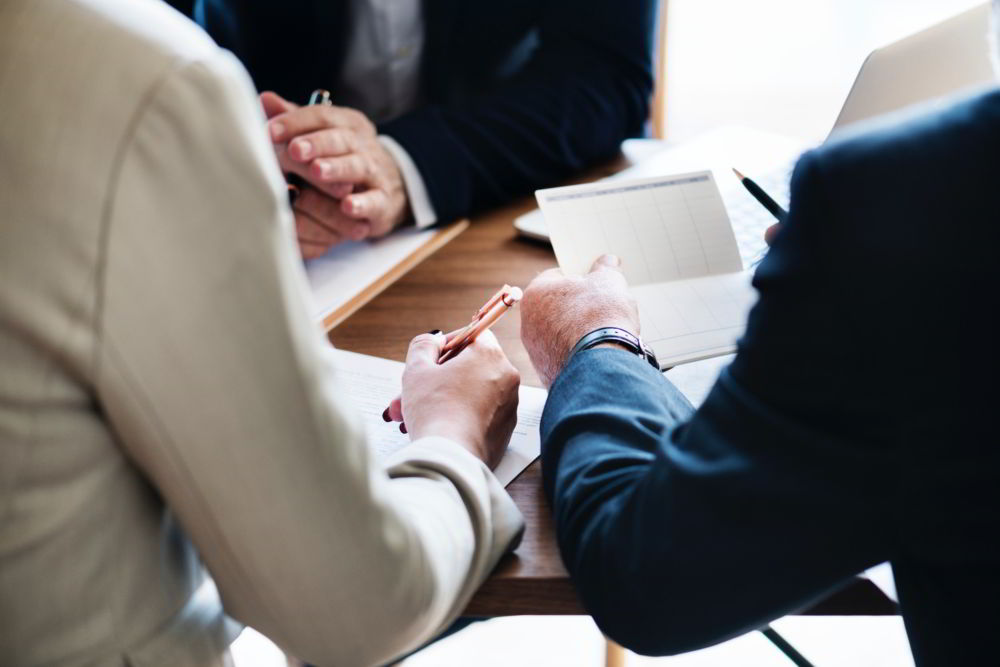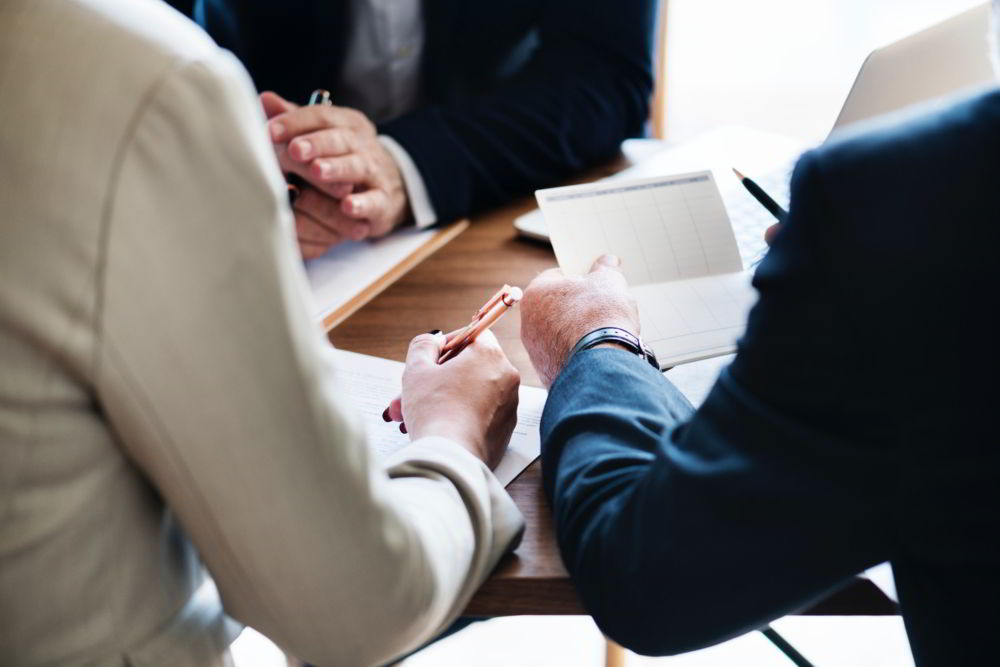 We are able to act on behalf of law firms for their clients at the Police Station, the Youth Court, Magistrates Court and before the Immigration Courts.
We are also skilled in professional discipline and have experience in bringing actions against others in the sector as well as acting as agents for organisations.
Please contact our offices on 0116 247 0022 for more details and information. Or complete our enquiry today form below and we will call you back by the end of the next working day.
Enquire Today